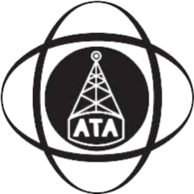 In 2010, ATA Records was just getting started, and Love Of The Brave was one of the first bands to step into their humble studio. With little funding, just an eight-track tape machine and a collection of mics, the team was determined to create something original, using recording techniques from the pre-digital era.
The creative process wasn't always easy, but the musicians behind Love Of The Brave shared a unique vision for their sound that couldn't be realized in traditional studio setups. Their psychedelic, brit-folk style was infused with raw, unfiltered energy that could only be captured through experimentation and a bit of risk-taking.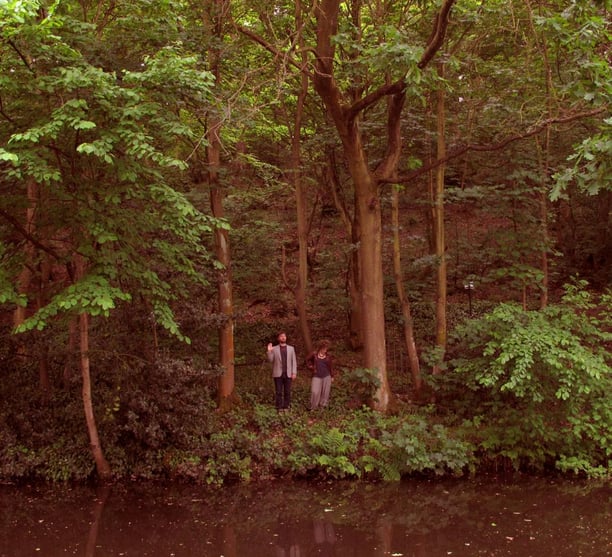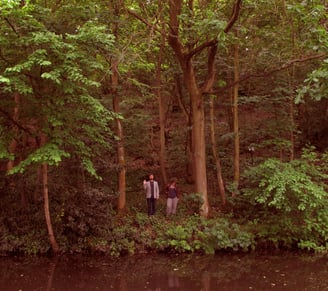 Over nine months, Neil and Fuzzy poured their hearts and souls into the album, pushing themselves to the limit, and sometimes beyond. But the end result was a labour of love - a collection of ethereal, acid folk tracks that swirled with psychedelia and hinted at influences from artists like Pentangle, Joni Mitchell, Richie Havens, and Rotary Connection.
Now, more than a decade later, the Love Of The Brave album is finally seeing the light of day. It's a testament to the perseverance and passion of the ATA Records team and the talented musicians who brought their vision to life. With its mix of hope, carefree nostalgia, and love for a porpoise, this album is a breath of fresh air in today's troubled world. So sit back, turn up the volume, and let yourself be transported to a time when anything was possible.
For further info, please contact Michaela@atarecords.cuk