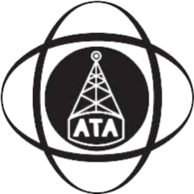 Bandcamp only Pre-Order Bonus Tracks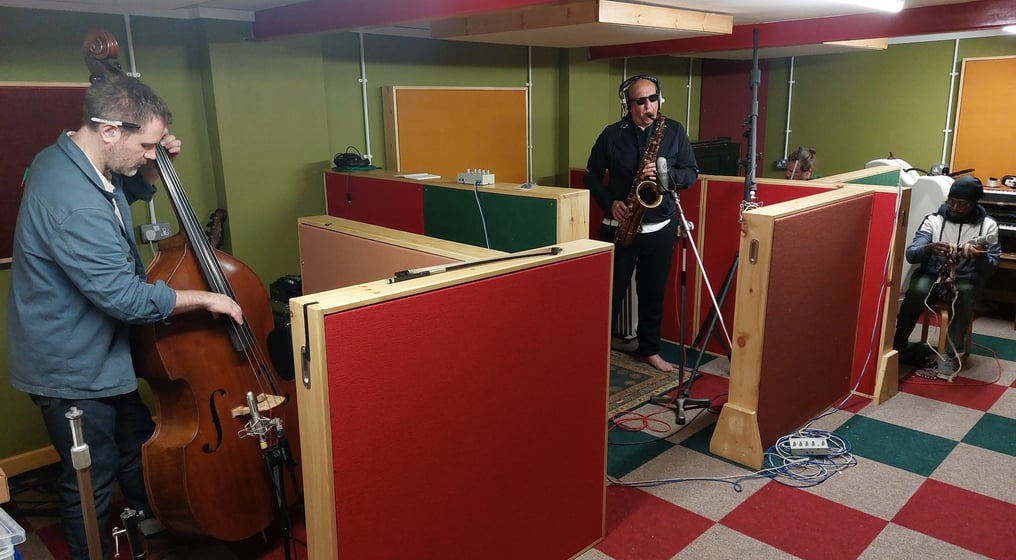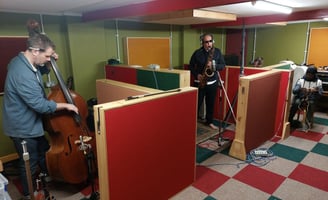 We've been working on ways to enhance your experience when you buy direct from Bandcamp. Pre-ordering is a particularly supportive thing to be doing for artists so we have been enjoying creating something special and unique for supporters who do this. With this release we went back into the studio and created two bonus tracks that will only be available to supporters who pre-order the album. Short taster vid below.
Once the album is released these bonus will not be available to the public. They won't be going up on any streaming sites and will live on a private Bandcamp page that only the pre-order supporters will have access to where they can download to their collection or stream direct. These tracks have turned out to be something really special and I really don't want you to miss out on this.
I am keeping it short and sweet this week as I wanted to focus on these bonus tracks. They were just mastered yesterday and I was honestly really taken aback by how good they are. Being able to create unique moments like this is really exciting and I hope that you get a chance to hear it. As always, really appreciate the support of the music and label.
You are helping us make this stuff happen.
Neil